Sold in Over 30 Countries Worldwide

Over a Million Satisfied Customers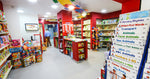 Wholesales and B2B Partners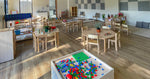 Schools and Nurseries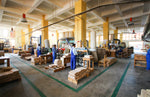 We design and produce
Our skilled designers, engineers and manufacturers put in the hard work so you don't have to !We conduct serious research and rigorous testing methods to ensure that you get the highest quality and durability that you need from children's furniture. Edu-Fun products are ergonomically designed to ensure the best posture and comfort for the children.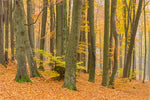 From the forest to classroom
Here at Edu-Fun, we are all about sustainability and reducing our carbon footprint. We use ecologically friendly and sustainably sourced European beech wood from replanted forests in alliance with the Forest Stewardship Council (FSC). The ambience of wood texture and color enhances the warmth of a classroom, as children feel more comfortable and at ease when surrounded by natural materials. Using Edu-Fun products in your classroom helps us to ensure that the planet we leave to future generations is a happy and healthy one!